Where to Buy
Maui Sol Botanical products can be found online in my Etsy Shop, at Mana Foods in Pa'ia Town on the beautiful island of Maui, and at the UpCountry Farmers Market on Saturdays.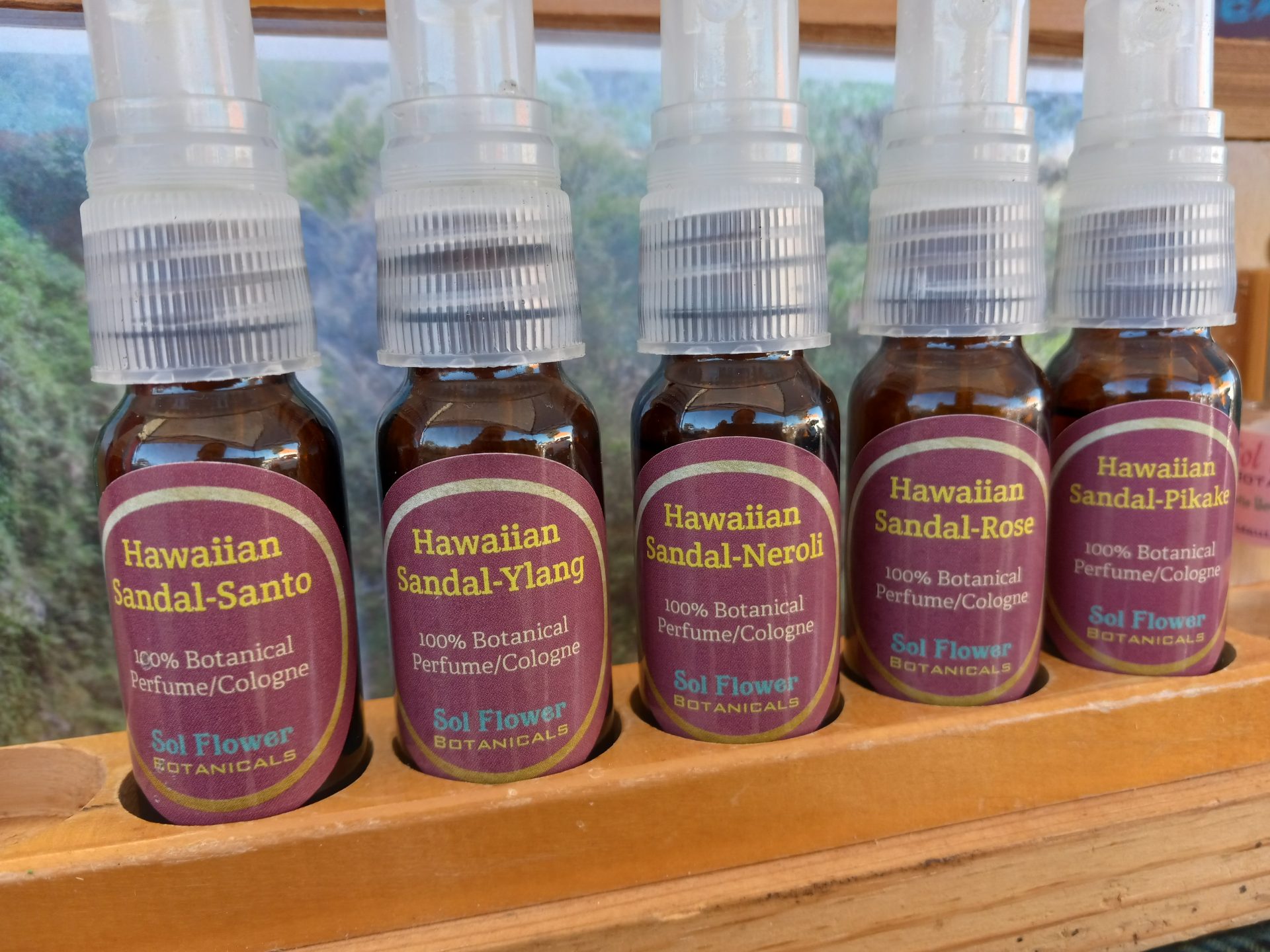 Maui Sol Botanicals Products can be found on our Etsy Shop. We have over 20 products ranging from skin care, hair care, aromatherapy, and much more. We make our products in Haiku-Pauwela, on the beautiful island of Maui in Hawai'i. We ship to all 50 states if purchased through our Etsy Shop.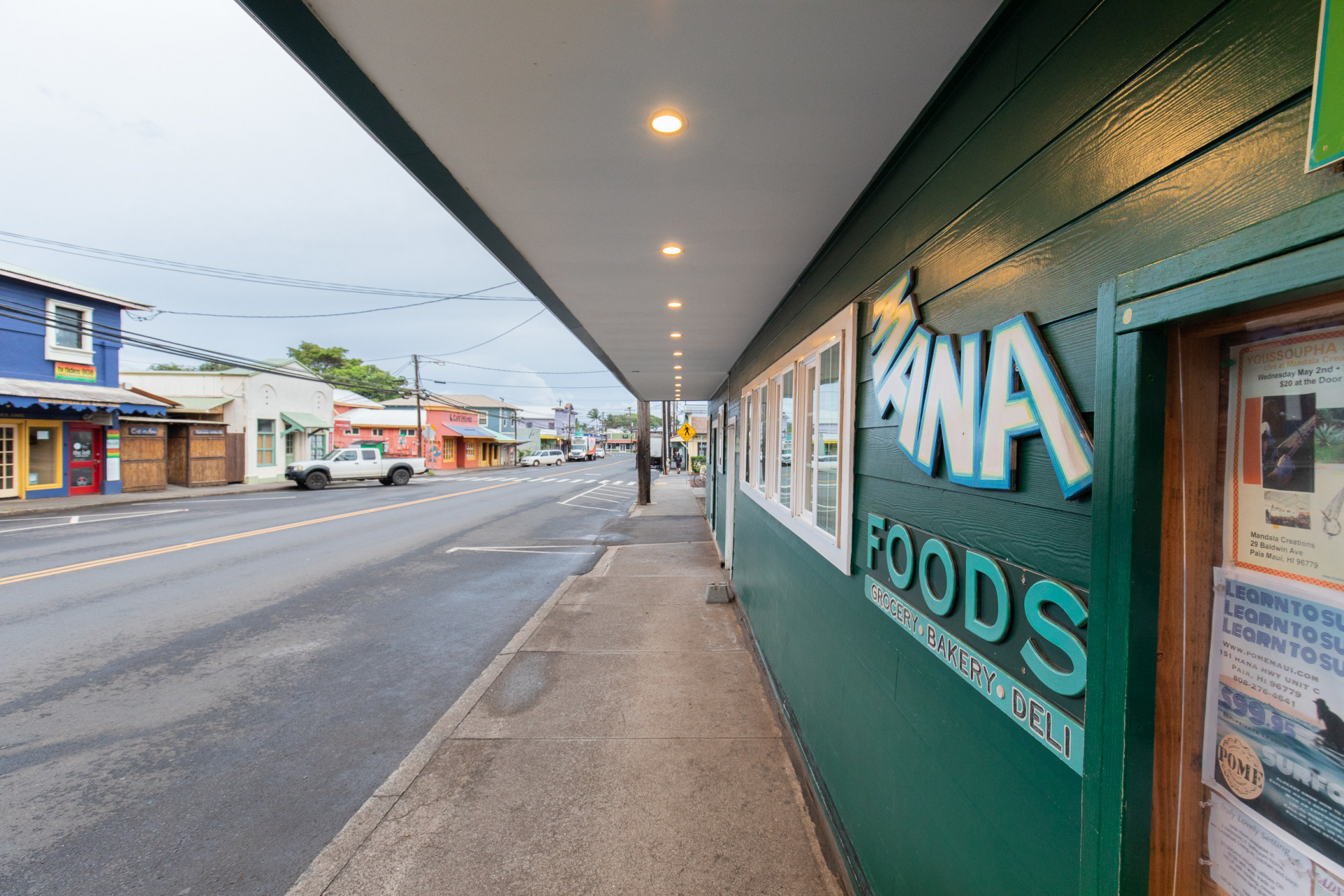 Mana Foods is an integral part of the Maui community. It is located in the heart of Paia town, on Maui's north shore. and is recognized for its variety of natural, local, and organic products. It is where you can find Maui Sol Botanicals products, ranging from body care to aromatherapy. You can find our products in the Health and Beauty Section of the store. Mana Foods is located at 49 Baldwin Avenue in Paia town, on the beautiful island of Maui.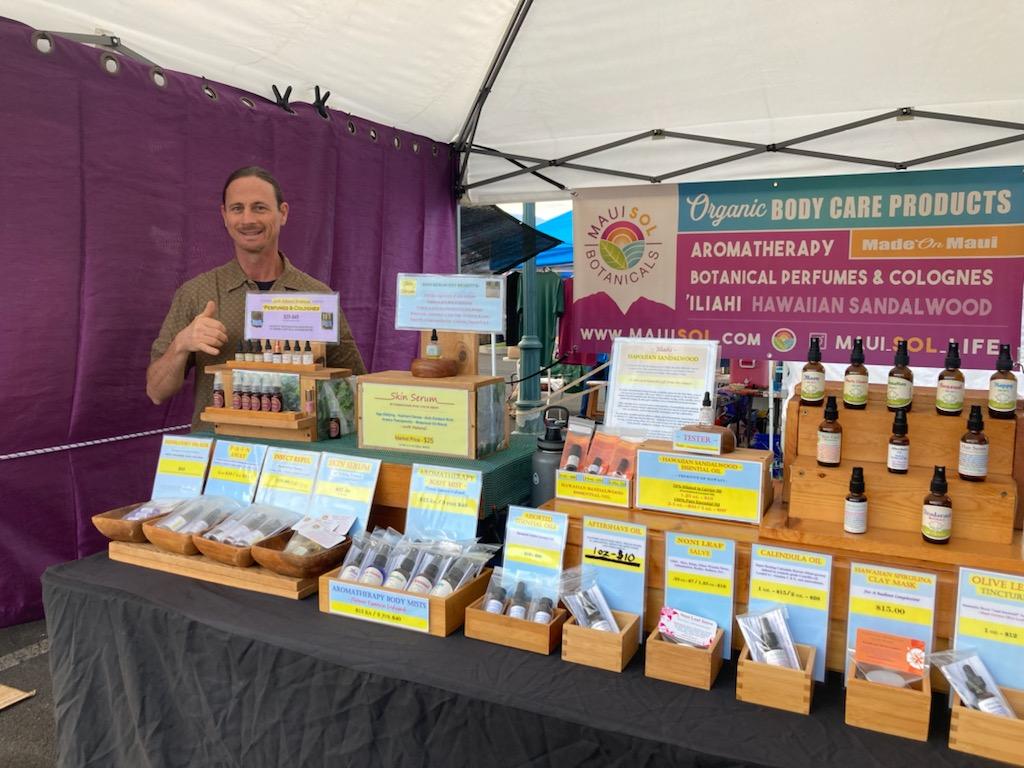 Upcountry Farmers Market has been operating on Maui for over 40 years. The Farmers Market includes many natural vegetables and produce, along with Maui Sol Botanicals Products. The market is every Saturday from 7 A.M to 11 A.M.

Come visit us every Saturday at the Maui Sol booth to see our body care products and aromatherapy products! Upcountry Farmers Market is located at 55 Kioppa Street in Makawao, Hawai'i.
Customer Favorites
You can find a handful of custom picked products below that are customer favorites.